TCL NXTPAPER 10s: Better than E-Ink?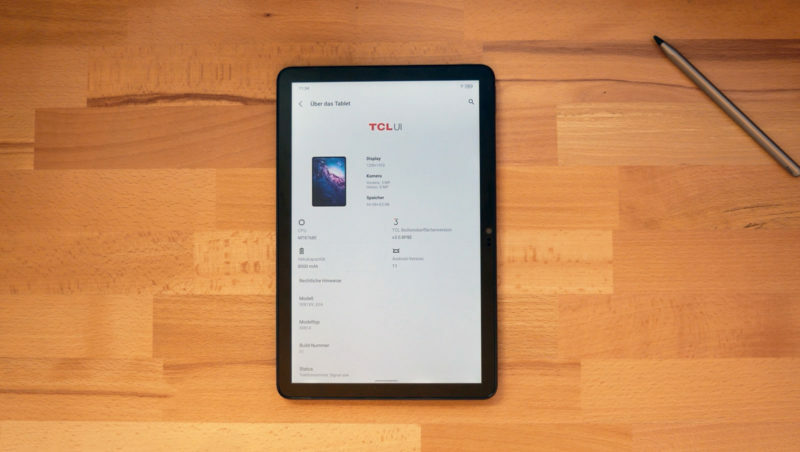 The TCL NXTPAPER 10s was unveiled a couple of weeks ago at CES 2022. TCL had already introduced the transreflective display technology called "NXTPAPER" at IFA 2020, but the tablet with the same name was never widely available in Europe.
This is now changing with the NXTPAPER 10s, as the device has been available in selected European countries for around 250 euros for around 2 weeks.
What does NXTPAPER actually stand for?
However, it is still unclear whether the new tablet uses the same transreflective display technology as the one presented at IFA 2020. TCL only provided very scarce information about that. And the name NXTPAPER alone claims to be the next evolutionary stage of digital paper. Therefore, I was very curious to see if TCL had managed to do what Qualcomm, Liquavista and others failed to do.
Video test
By now, I've gotten my hands on the tablet and checked it out in the short video walkthrough below to answer these and other questions about the NXTPAPER 10s: